GoodElectricShaver is reader-supported. When you buy through links on our site, we may earn an affiliate commission. Learn more
Last Updated on July 20, 2022 by Danish M
Most of you would have overlooked this stylish Rotary electric shaver in the store, this electric razor is made by a company known as Remington. This shaver is best known for its stylish looks, great options, and design. The stylish appearance of the Remington XR1370 Hyper Series Rotary Shaver can not be avoided.
The ergonomically designed body will give you a firm grip to hold in your hand. It has an LCD with a numeric display that looks great.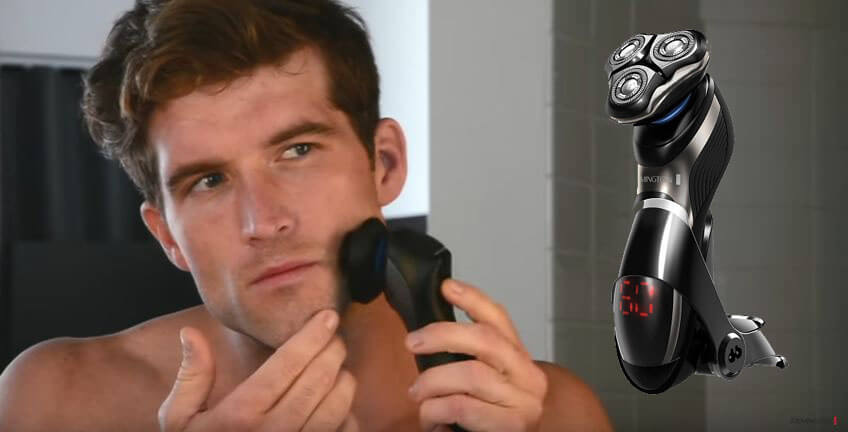 Remington electric razors are normally not that much impressive in terms of style but Remington XR1370 shaver has great looks and impressive style. The brand has also claimed that this is a better quality rotary shaver as compared to other models of Remington razors.
I would recommend you to have a look at our best shavers list – Top Electric Shavers List
Features And Performance of Hyper-Shaver?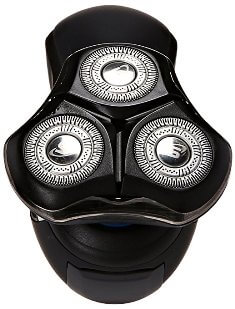 The Remington XR1370 rotary razor has got 3 floating heads that move across your face and cut all of the hairs on the face comfortably. This razor has a "hyper flex system" and "TwinTrack PrecisionPlus" that allow shaving heads to comply with the contours of your face.
The shaving heads will capture long as well as short and stiff hair, the flexible shaver will follow the contours of your face and gives you a comfortable shaving experience without any razor burn.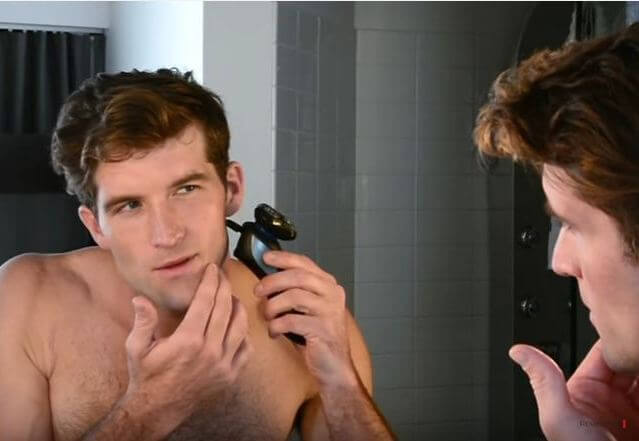 Remington XR1370 electric shaver has a pop-up trimmer that is quite helpful to trim beard and mustaches easily.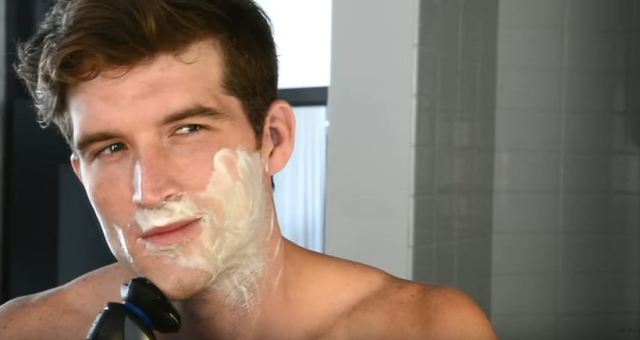 Individuals who shave with a regular razor, using a shaving gel or shaving soap would love Remington XR1370 shaver as this electric razor can be used both wet or dry, and it has an attractive chrome finish body, and the plastic casing is of black and silver shades; it has got a grip made of rubber so that you are able to handle it without having it slip from your hand while taking shower.
You can use this electric razor Remington XR1370 Razor while taking shower since it is 100% waterproof and you can use it with soap, shaving foams, and shaving gels.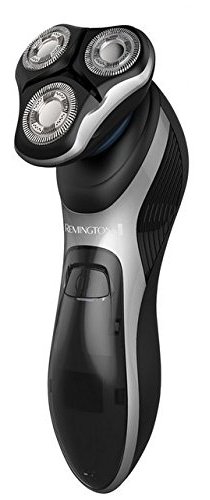 This electric razor has got a strong lithium-ion battery that will hold your electric razor charged up for a longer period of time, and you may not need to charge your shaver again and again. A complete charge will give up to 60 minutes of shaving which is possibly sufficient to last as long as 2 weeks.
If you happen to forget to charge your electric razor, there is a quick 5-minute charging option in case you forget to charge your razor, so that you are able to get a full shave early in the morning before going to work.
There is one drawback related to Remington XR1370 that it must be placed into the charging unit in order for it to completely charge. It won't work while it's in the charging mode but since it takes just 5 minutes to charge up and gives you a complete shave, therefore it's not a big issue.
It is very simple to clean your Remington XR1370 shaver as it's completely waterproof and can be washed under running tap water.
There is a traveling lock system in this razor that allows you to lock it and place it in the bag so that it may not turns on by chance.
You don't need to worry about disturbing others while you shave as it runs quietly without making noise early in the morning when you are getting ready to go to work.
For those who are looking for a nice and stylish cordless electric razor that has a reasonable price, then they must go for Remington XR1370 hyper series rotary shaver.